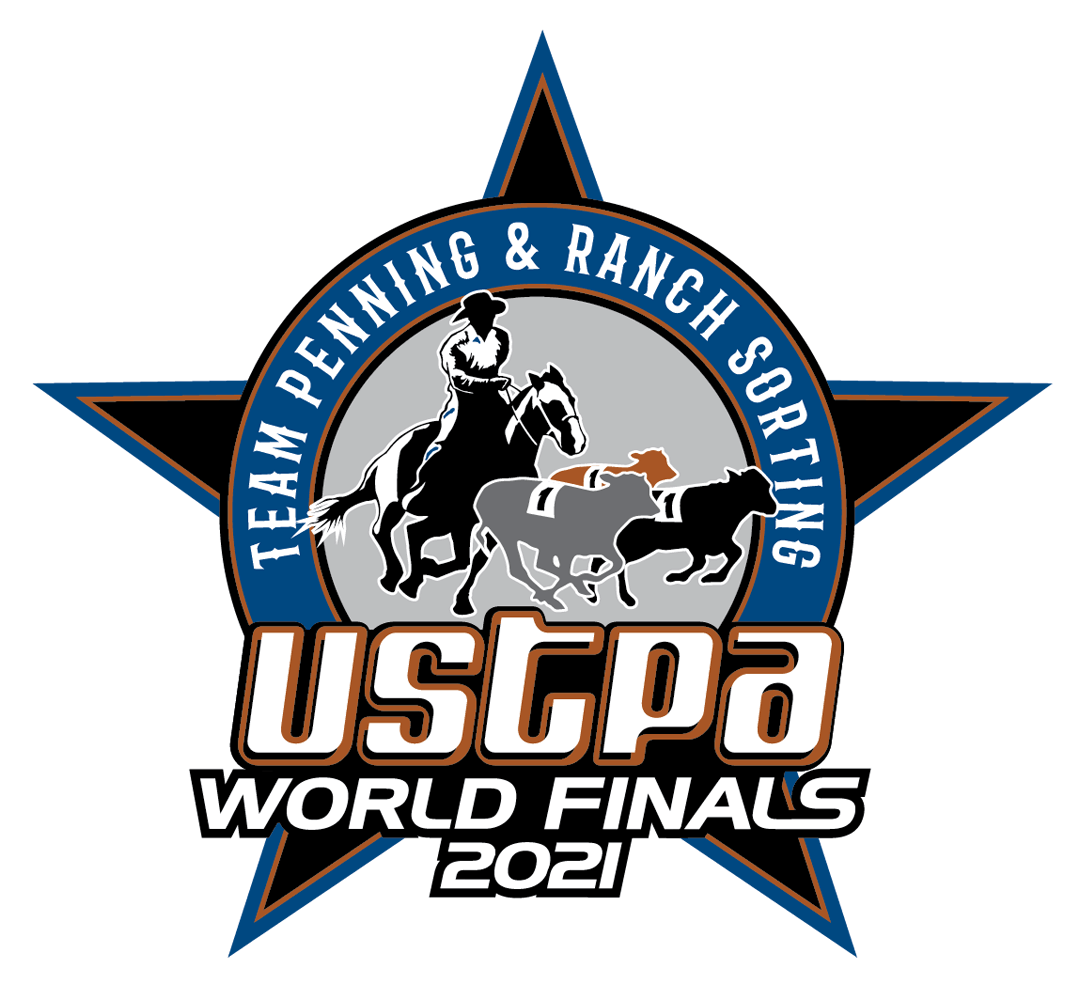 World Championship Series Finals
Sunday, October 24, 2021 - Saturday, October 30, 2021
Amarillo, TX
Register For World Championships
Final Rider Points Standings
Final Youth Points Standings
Play with The Pros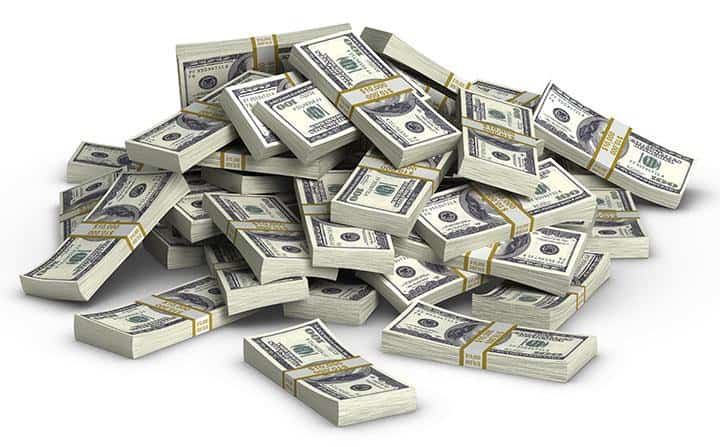 $100,000
Added Cash
Questions? Contact the USTPA Office at 817-771-6771 or membersupport@ustpa.com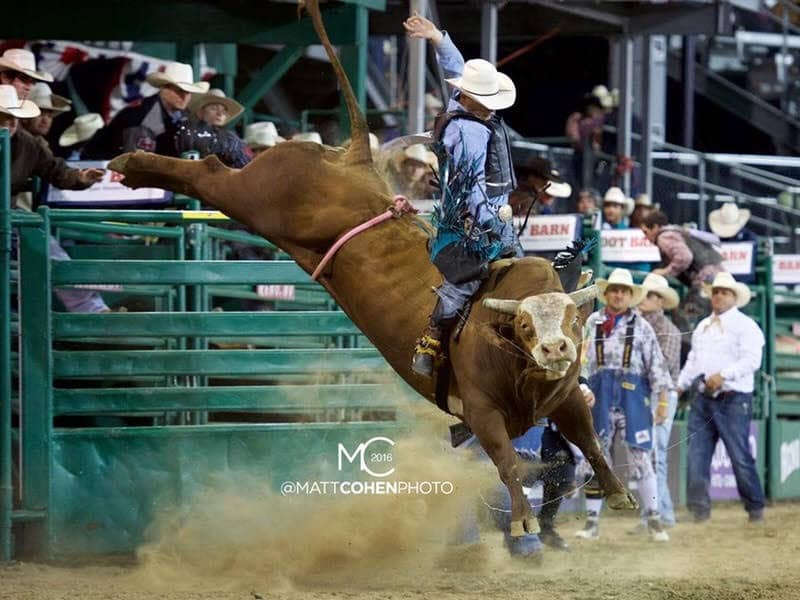 USTPA Bull Bash
Friday Night watch 30 of the Best Bull Riders in the World including PBR Finals and NFR qualifiers compete in the $10,000 Added Cash USTPA Bull Bash. Finals of the Open, #9 & All-Pro Team Penning classes are featured between the Bull Riding prelims and final round. Click here for tickets…
Casey Donahew Live
Saturday Night following more final round Team Penning action, get ready to enjoy some great Country Music by one of the hottest national touring acts in the country with 21 #1 singles, the Casey Donahew Band. Give the horse a rest and prepare to be entertained.
Encourage your friends to join us and purchase tickets to the concert!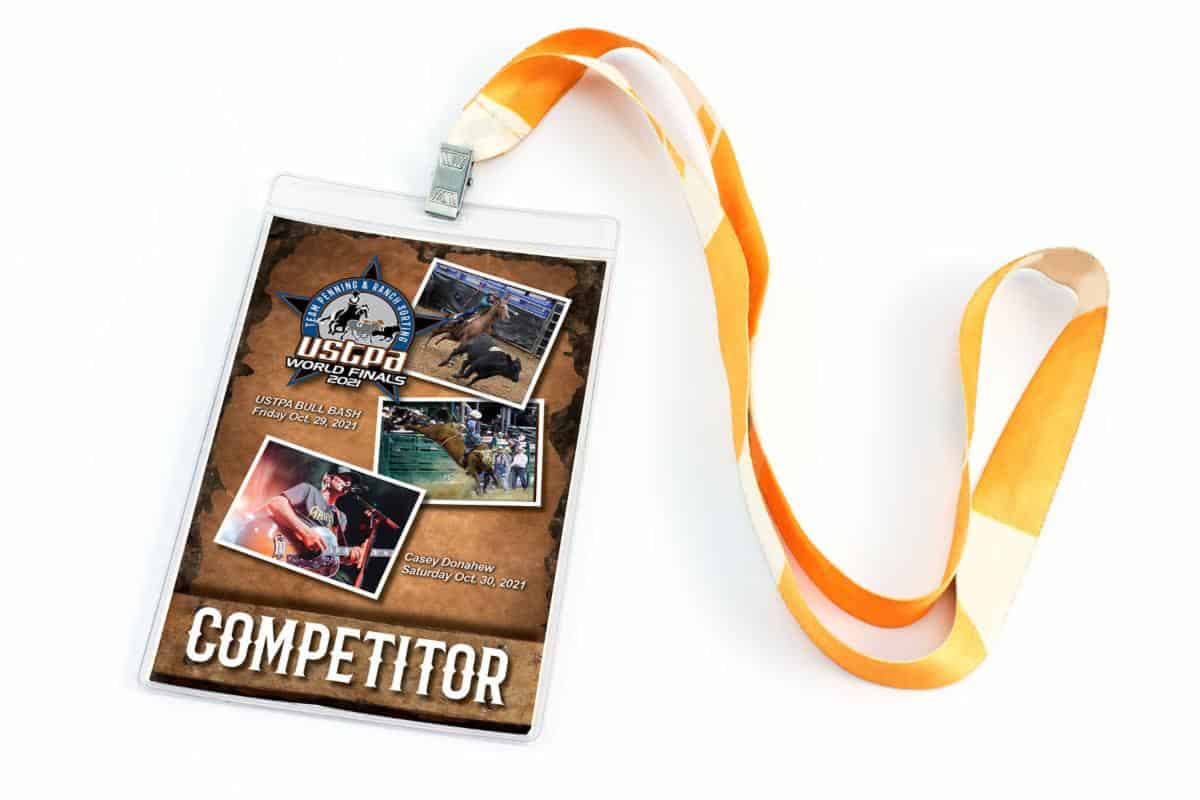 Special Event Pass for All Competitors
All USTPA World Finals Competitors receive FREE Event Badging to the Friday Night Bull Bash and Saturday Night Concert, with special discounted ticket pricing for family members. Team Penning & Ranch Sorting Class Winners each receive Two VIP Concert Passes to the "Party Zone" closest to the stage!
Register for World Finals