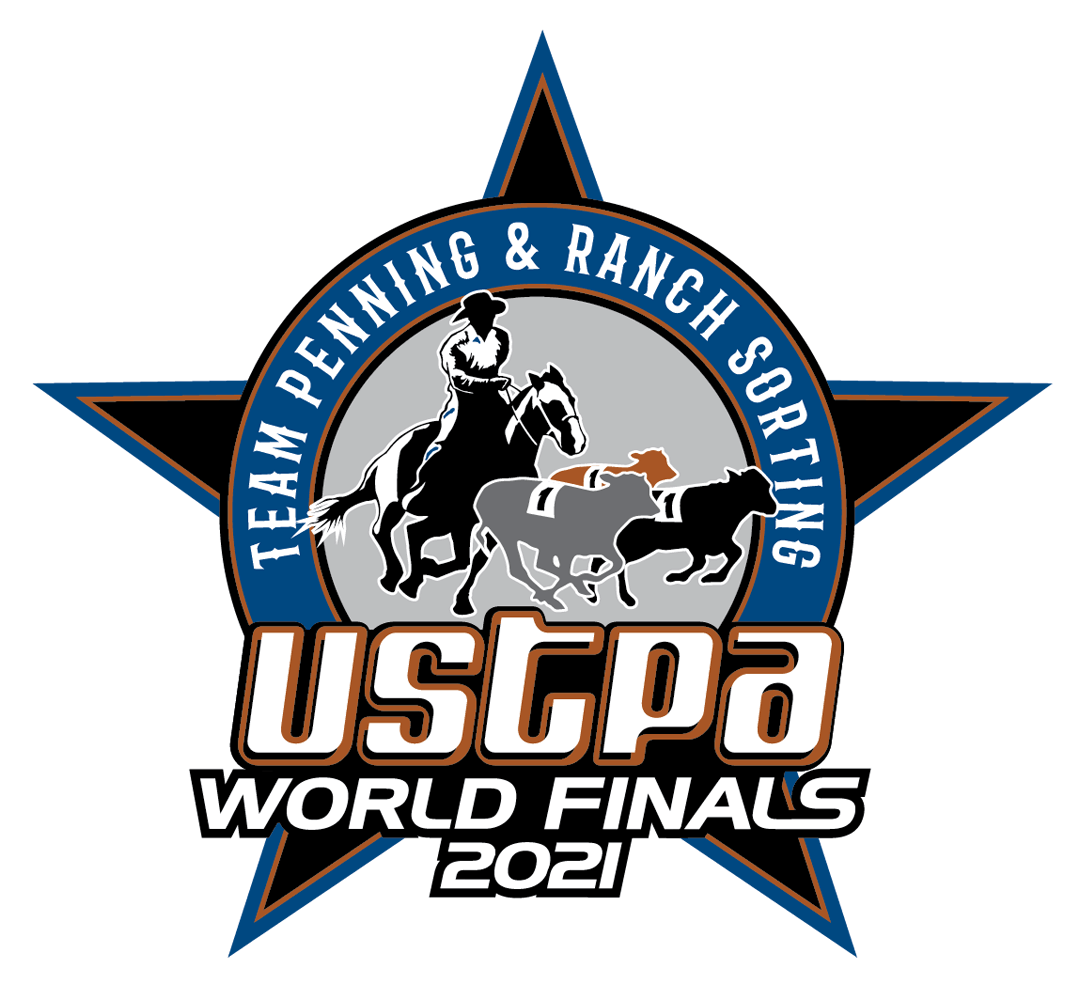 2021 World Finals
October 24-30, 2021
Amarillo, TX
USTPA World Championship
Team Penning & Ranch Sorting
Free to the Public all Week!
Sunday, Oct. 24th thru Saturday, Oct. 30th
Daily 8am to Approx. 5pm
World Finals Competitor Resources
Click the button below to view all other Upcoming USTPA events in 2021 & 2022
All 2021/2022 USTPA Events
Members
If you are a current USTPA member and did NOT receive an email containing your new login, CLICK HERE to request the login information for your existing account.
If you wish to become a member for the first time, click the Register button above or click below for more information.
News
Subscribe
Hall of Fame
The USTPA Hall of Fame recognizes the unique contributions and positive impact outstanding individuals have had on the sports of Team Penning and Ranch Sorting.
View Hall of Fame Inductees
What is Team Penning & Ranch Sorting?
Team Penning and Ranch Sorting are sporting events that involve the movement of cattle on horseback by rider teams.
Created to preserve that traditional skill sets of working cow horses and handlers, Penning and Sorting challenge modern riders and mounts to compete in a timed event to identify, move and pen specific cattle from a herd in a limited amount of time. Penning and Sorting are timed events that involve speed, precision and strategic planning in order to quickly and accurately cut and pen the cattle.
Learn More